#Product Tab 1
#Product Tab 2
Happy Customer or Feedback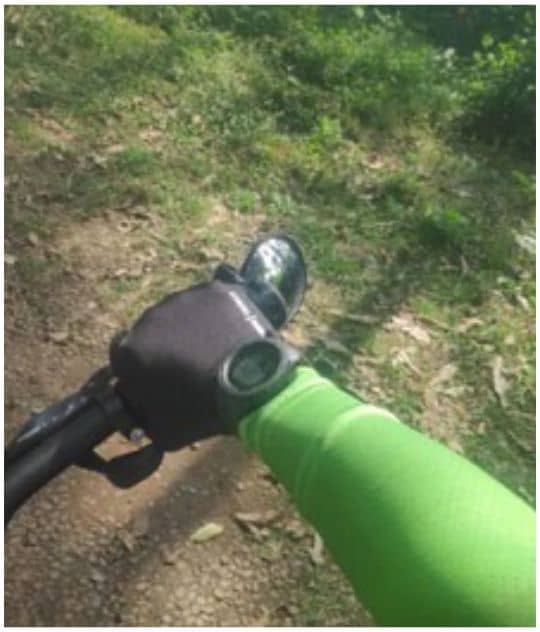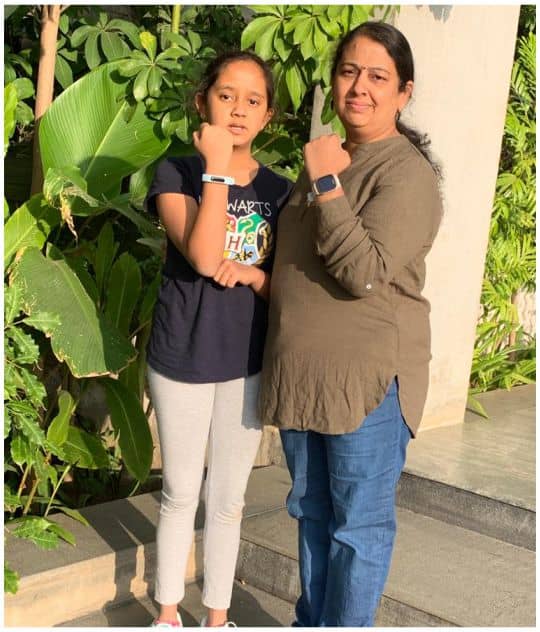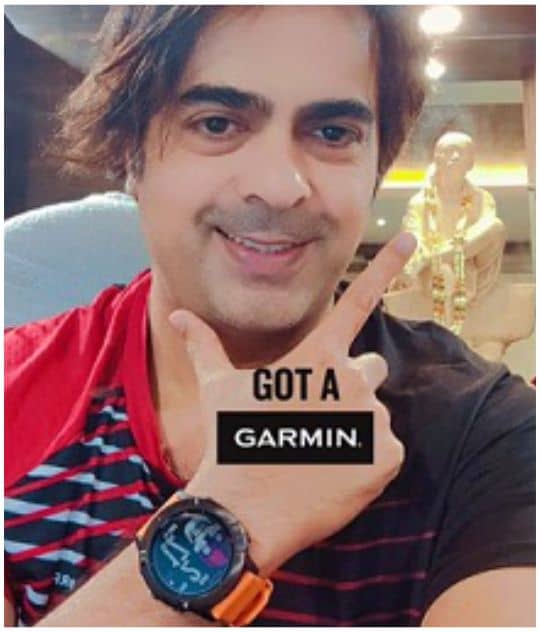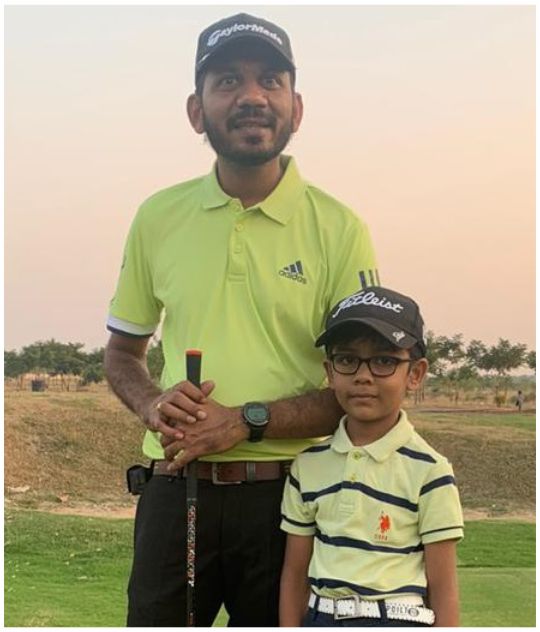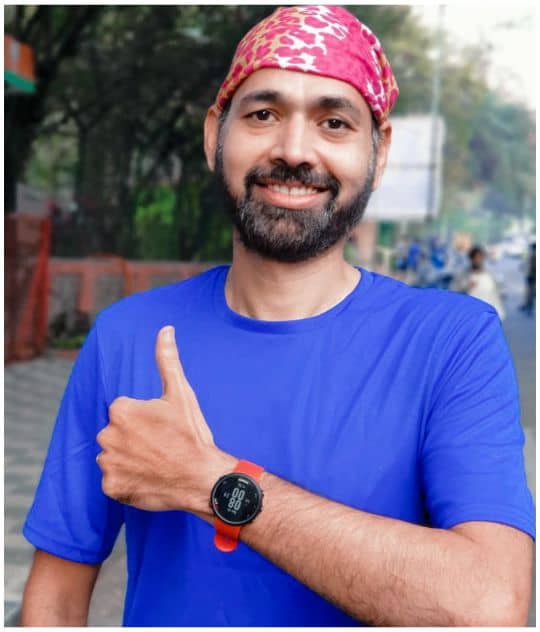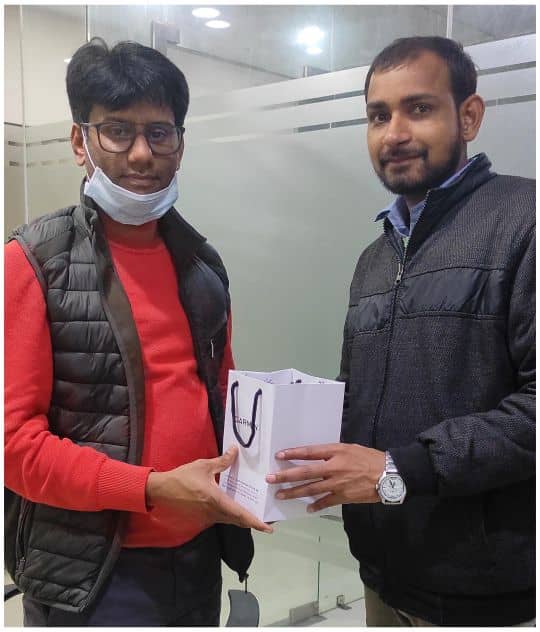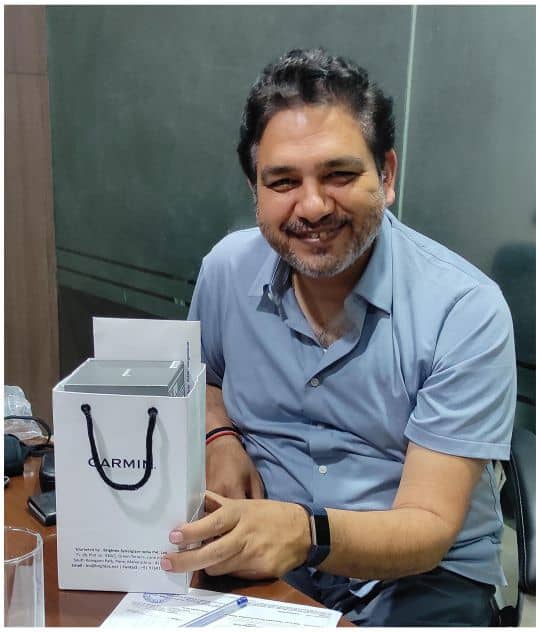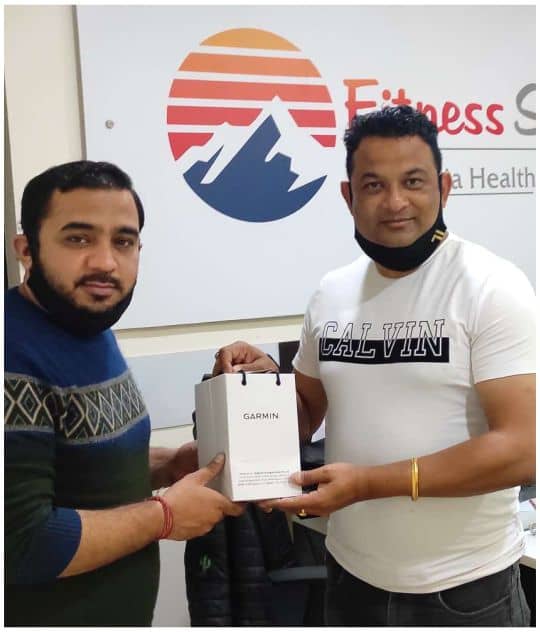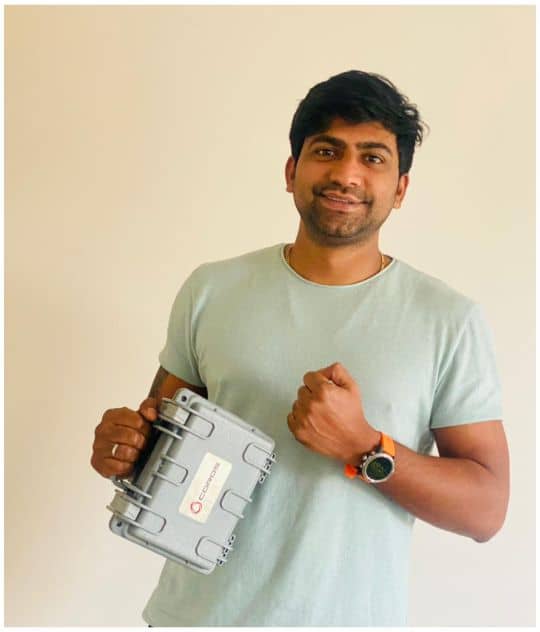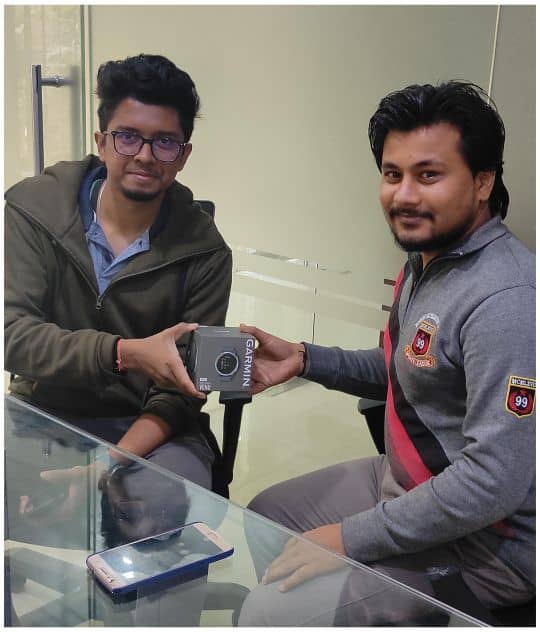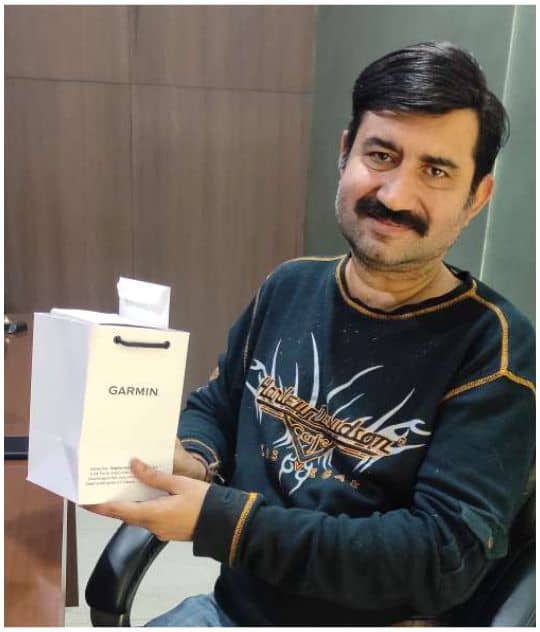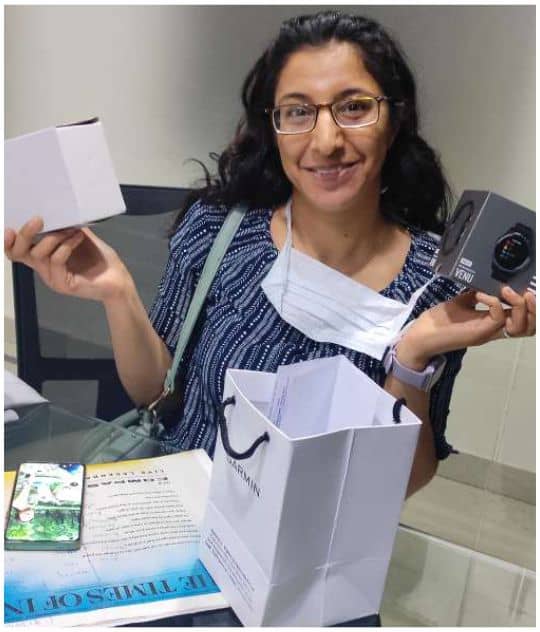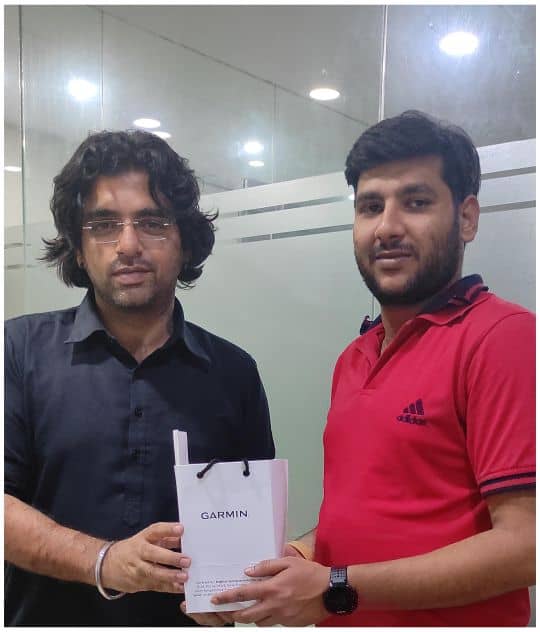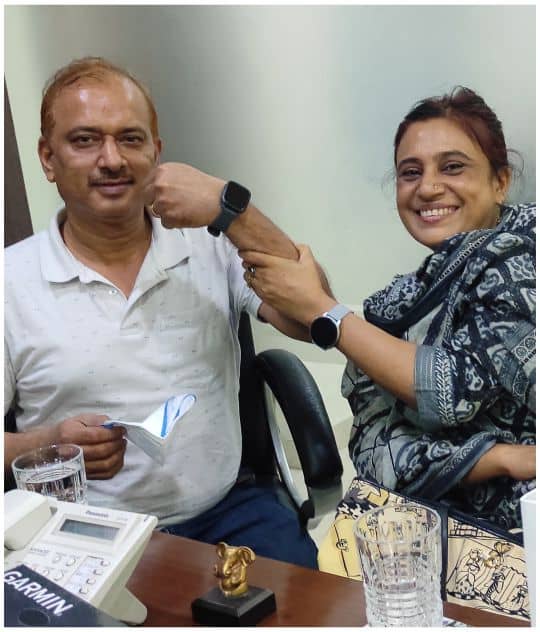 Five Reasons Why One Should Buy a Fitness Tracker
Lately, the so-called fitness smartwatches, also known by the name of "fitness tracker," are much sought after among lovers of physical activity, elegant and versatile devices, usable by both men and women. The wearer has the ability to monitor the kilometers traveled by bike or by foot constantly, the calories consumed, the heart rate, and the rest times between one workout and another.
In this guide we propose today, we will analyze all those reasons that make it essential to buy a fitness tracker from Fitness Store.
Let's see the top 5 reasons why one should buy a fitness tracker.
Help set achievable goals

.:

To achieve the best results, you are required to set realistic goals that you can achieve. You can't lose weight without living a sedentary life and exercising. However, fitness trackers such as 

Garmin Watch

can help you set and achieve realistic goals within the recommended time frame. 

 Monitor your health: Take care of yourself and monitor your physical condition. You can buy the fitness tracker from Garmin Store to monitor and record your heart rate, daily calories burned, and steps. Self-monitoring helps you eat healthier, exercise more, and sleep better.
The intuitive interface of the fitness tracker: Regular use of your fitness tracker will increase and make your daily workouts achievable. Most trackers offered by Fitness Store have built-in screens, statistics, vibration alarms, and history tracking. These features allow users to instantly and easily see progress without interrupting their training sessions.
It helps you stay motivated

.

Training and maintaining a healthy body includes both good and bad weeks. Sleep and activity patterns change over the course of days, weeks, and months, so you need to experience them. With a fitness tracker, you can determine habits that are easy to maintain so that you can achieve your long-term exercise goals.

Track progress : You need to keep track of your prediction goals with your fitness tracker turned on. Indeed, regular reminders will increase your level of motivation. You can use the fitness tracker to record exercise stats. Generate detailed graphs and information reports to see your current distance.
How to make the most of fitness smartwatches
To choose the best fitness smartwatch, you need to consider a series of features that will help you to meet your needs best. There are several companies, such as the Garmin Fitness store on the market, that offers models featuring a series of functions that help the athlete achieve their goals. In particular:
Ability to calculate steps even with the use of GPS (in the more expensive models);

Ability to calculate the actual amount of calories burned;

Possibility to observe the heart rate during the day and also during training (in the medium-high range models);

Possibility of collecting all parameter data even during the night rest (generally a function of the more complete and expensive models);

Ability to rest better and optimize sleep.
Garmin vívoactive 4S(40mm) Part Number 010-02172-19 BLACK/SLATE fitness model belongs to the low-mid-range watch class, but nevertheless offers good value for money. With a minimal design, it is ergonomic, comfortable, and easy to wear. It allows you to monitor the rate of heartbeats by recording the data precisely.
Thanks to the integrated GPS system, Garmin vívoactive 4S(40mm) Part Number 010-02172-19 BLACK/SLATE allows you to monitor all the distances traveled, the sustained pace, and the speed of the step. Inside it is integrated a system based on an algorithm that analyzes the movements in a professional way, creating customized workouts.
Also, most tracking devices like Garmin Venu®Sq Music Edition Part Number 010-02426-83(Slate Aluminum Bezel with Moss Case and Silicone Band) allow you to share your progress with your friends on social media and create personal training groups with competitive goals.
All these features that we have listed are the basic and extra functions that these devices are generally equipped with, functions that can prove to be truly reliable thanks to the certifications also issued by the manufacturers at the time of purchase.