Dear Customers: Kindly note that store visits are restricted due to renovations.
Top Categories For Fitness Store
"Train like an athlete, Eat like a nutritionist, sleep like a baby, and win like a champion"
This is the motto of our store. We are consistently following our passion for bringing various products and solutions to attain the above goal. We at Fitness Store introduce world-class products and brands that help you achieve your goals for fitness. Be it Jogging, Running, Golf, Hiking, Cycling, Swimming, or any other sport our multi-sport products always compliment by keeping track of your workouts and monitor the health and guide you through achieving the goal of fitness. In this era of COVID-19, it a known fact that "Only the Fittest will survive."
FitnessStore.co.in provides high-value premium brands such as Garmin, Coros, Suunto, Saucony, Brooks, Vibram, Silva, Apresys, Trekking Backpacks – Tatonka for our esteemed customer to keep themselves fit.
Call for More Details: (+91) 9811 089 333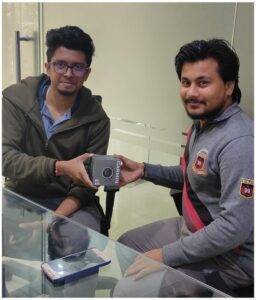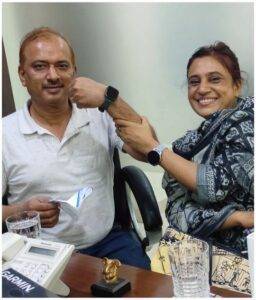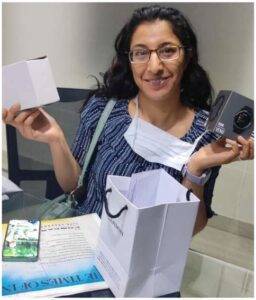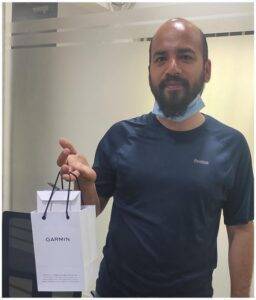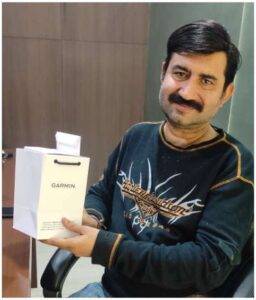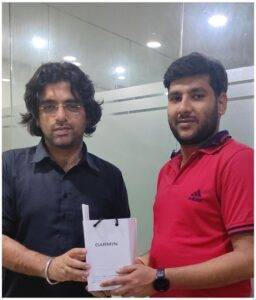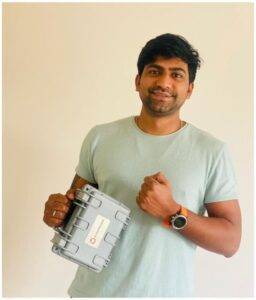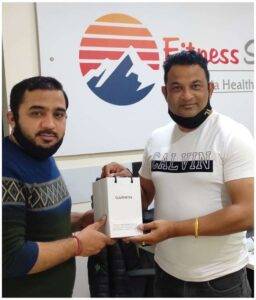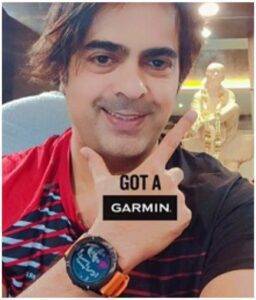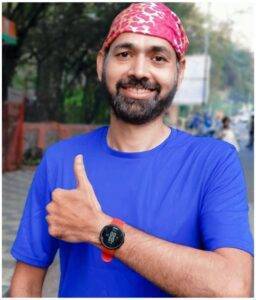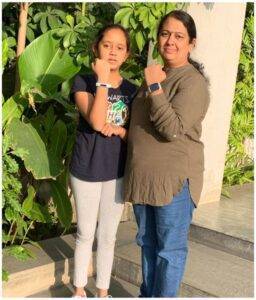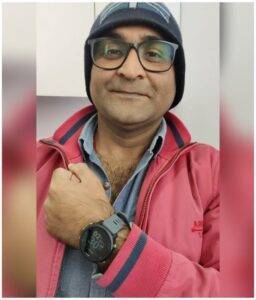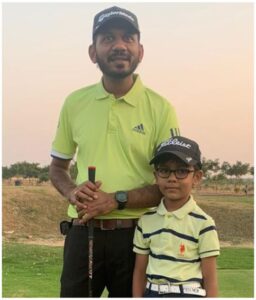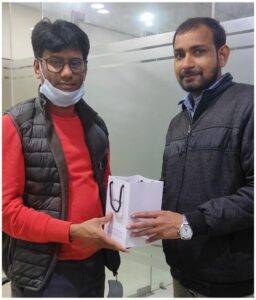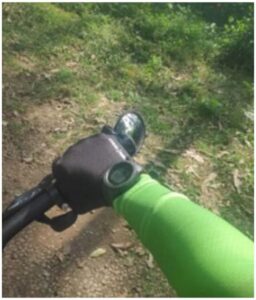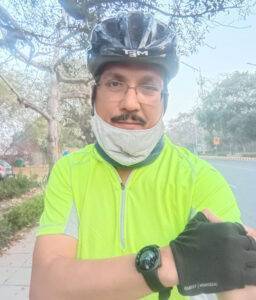 FREE DELIVERY WITHIN INDIA
For all orders over. ₹10,000
7 DAYS EXCHANGE/REPLACEMENT
If any manufacturing defects

QUALITY GUARANTEE
Quality checked by our team
SUPPORT 24/7
Shop with an expert